We are what we read, according to Robert DiYanni. Reading may delight us or move us; we may read for instruction or inspiration. But more than this, in reading we discover ourselves. We gain access to the lives of others, explore the limitless possibilities of human existence, develop our understanding of the world around us, and find respite from the hectic demands of everyday life. In You Are What You Read, DiYanni provides a practical guide that shows how we can increase the benefits and pleasures of reading literature by becoming more skillful and engaged readers.
DiYanni suggests that we attend first to what authors say and the way in which they say it, rather than rushing to decide what they mean. He considers the various forms of literature, from the essay to the novel, the short story to the poem, demonstrating rewarding approaches to each in sample readings of classic works. Through a series of illuminating oppositions, he explores the paradoxical pleasures of reading: solitary versus social reading, submitting to or resisting the author, reading inwardly or outwardly, and more. DiYanni closes with nine recommended reading practices, thoughts on the different experiences of print and digital reading, and advice on what to read and why.
Written in a clear, inviting, and natural style, You Are What You Read is an essential guide for all who want to enrich their reading—and their life.


"You Are What You Read is simply a joy. The book enlarges our imaginations, yields moments of deepest pleasure, and helps us fathom the complexities of our own lives. DiYanni provides practical strategies that guide readers to a sustained, significant appreciation of literary works. The elegant applications of reading principles combined with engaging instructional approaches make this work required reading for all current and future English instructors."
—Linda Costanzo Cahir, Kean University
"Robert DiYanni's You Are What You Read is an ardent, well-conceived guide to how readers can improve their experience of a diverse range of literary texts. At a time when skepticism about the humanities abounds, DiYanni offers a valuable window into the ways our inner lives flourish and expand under the influence of poetry, fiction, and nonfiction prose."
—David Haven Blake, author of Walt Whitman and the Culture of American Celebrity
"Ours is a time when reading books as an art of joyful self-expansion and self-liberation is in decline—and, among many of us, in danger of being lost. This book is a lifeline thrown to us all. DiYanni calls, enables, and even inspires us to retrieve a precious spiritual resource."
—Thomas L. Pangle and Lorraine Smith Pangle, University of Texas at Austin
"As we follow DiYanni through the world's vast labyrinth of books, we are in the company of a seasoned, talented reader and an alert mind motivated by a heartfelt passion for reading and grounded in a genuine sense of humanity."
—William V. Costanzo, William V. Costanzo, SUNY Distinguished Teaching Professor and author of World Cinema Through Global Genres; When the World Laughs: Film Comedy East and West
"DiYanni's skillful, nuanced, and stimulating analyses will open windows into books familiar and unfamiliar, offering all the satisfactions of a conversation with an intelligent guide."
—Maria Carrig, Carthage College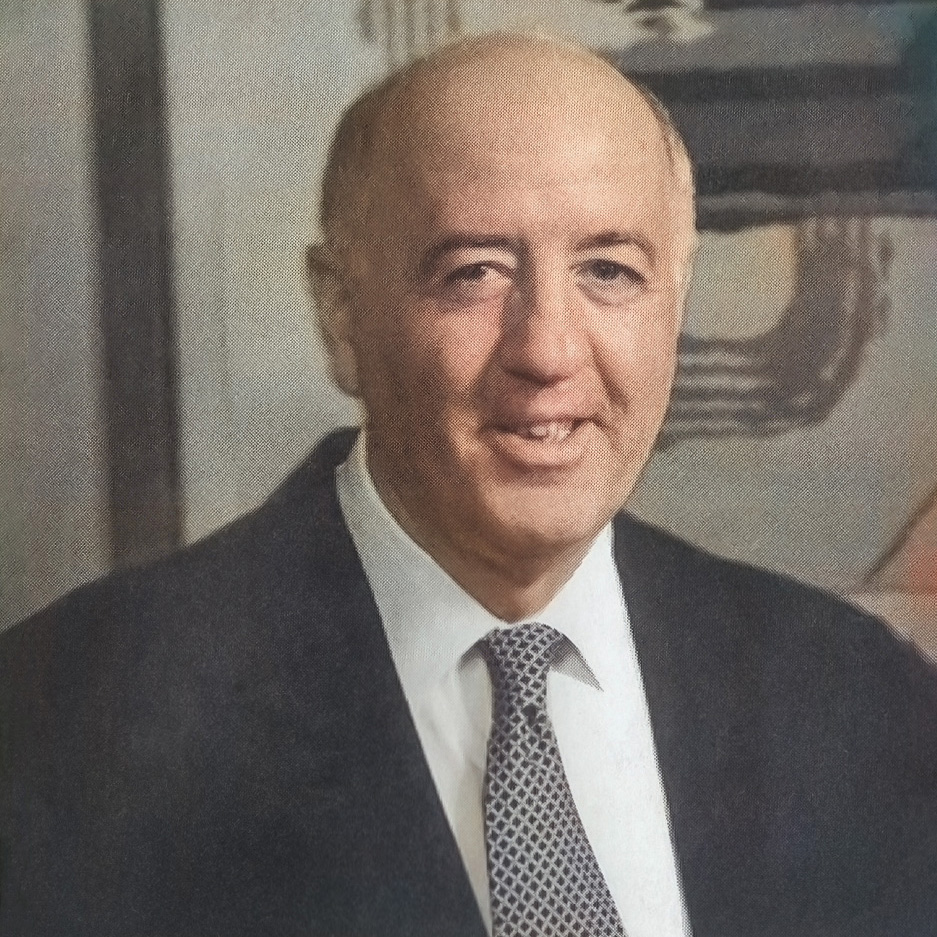 Robert DiYanni is a professor of humanities at New York University, having served as an instructional consultant at the NYU Center for the Advancement of Teaching and Center for Faculty Advancement. For these centers he conducted workshops and seminars on all aspects of pedagogy, consulted with faculty about teaching concerns, visited and observed classes, and provided a wide range of pedagogical consultative services. Professor DiYanni serves on the faculties of the School of Professional Studies and the Stern School of Business at NYU. He earned his undergraduate degree in English from Rutgers University, attended a Master of Arts in Teaching program at Johns Hopkins University, and received a Ph.D. in English Language and Literature from the City University of New York Graduate Center.
In addition to his work at NYU, Dr. DiYanni has taught at City University of New York, at Pace University, and as a Visiting Professor at Tsing Hua University in Taiwan and at Harvard University. As a high school teacher for four years and a college professor for more than four decades, Professor DiYanni has taught students from eighth grade through doctoral candidates. Most of his teaching, however, has been with college and university undergraduates. His numerous workshops, offered in more than twenty countries, have been attended by secondary school teachers and administrators, as well as by undergraduate college and university faculty and administrators.
Dr. DiYanni has written and edited numerous textbooks, among them, Literature: An Introduction; The Scribner Handbook for Writers (with Pat C. Hoy II); Arts and Culture: An Introduction to the Humanities, (with Janetta Rebold Benton), the basis for a series of lectures given at the Metropolitan Museum of Art; and Modern American Poets: Their Voices and Visions, which served as a companion text for the PBS television series Voices and Vision, which aired in the late 1980s.
His most recent books for teachers are Critical and Creative Thinking: A Brief Guide for Teachers, and with Anton Borst, Critical Reading Across The Curriculum (Wiley-Blackwell) and The Craft of College Teaching (Princeton University Press). Forthcoming from Princeton UP in early 2021 is his latest work, a book for general readers: You Are What You Read: A Practical Guide to Reading Well. Dr. DiYanni is an accomplished amateur mandolin player as well as a student of the classical guitar. He has written a memoir about his musical life, Living With Music, and another about his teaching career: The Teaching Life: Adventures in the Classroom and Beyond.
His recent books include The Craft of College Teaching (Princeton University Press) and Critical Reading Across the Curriculum(Wiley-Blackwell). He lives in Bedford, New York.

Get in touch
with Robert DiYanni